This page is a work in progress, where I hope to upload some of my favorite amateur photo shots with and without photoshop tweaks or customizations.
I will also be adding a Personal Gallery of images that I hope to be collecting and definitely increasing, especially through my Missing Pictures campaign that is currently ongoing. I'm very excited and hopeful that I will find a treasure trove of pictures that will only confirm for me what I already know. And that is, that love is everywhere and even in the dark times, you can always find the Light.
PERSONAL GALLERY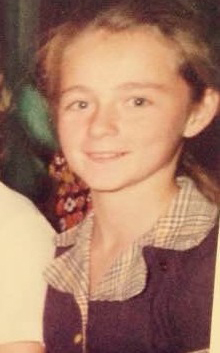 This was posted on Facebook by a neighbour.
I was thrilled to discover it. This would be from Torbay Newfoundland where I was called Judy Nolan.
I'm not 100% sure of the year though.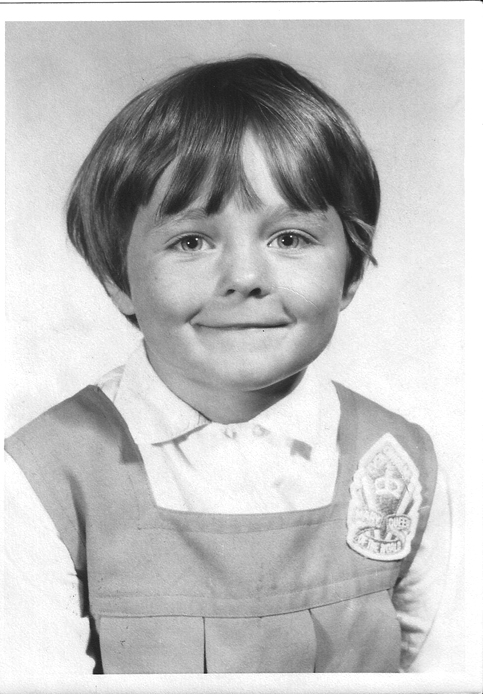 This is one of the very few images I have from my childhood.
I also hope to be including this image on the cover of my new Memoirs "The Match Still Burns." This was during my 16 month stay with Mary & James Dinn Mount Pearl
August 1967 – December 1968.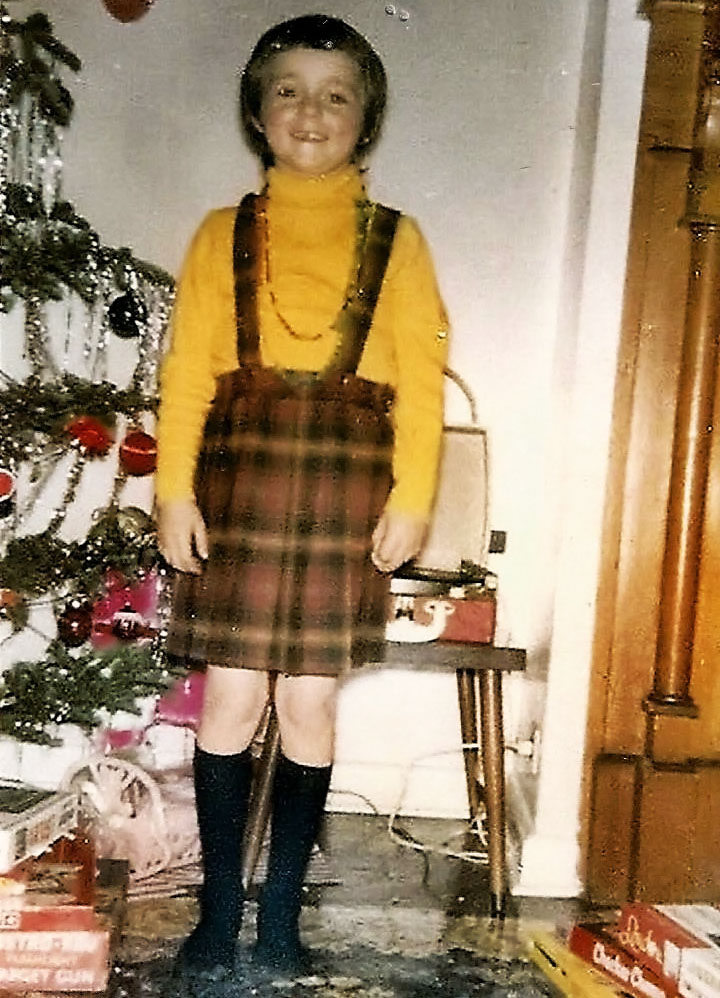 Holy Trinity School – 1969-1970
These are 3 images out of the 5 images that I proudly possess and I treasure each and every one.
NATURE LOVER & ANIMAL LOVER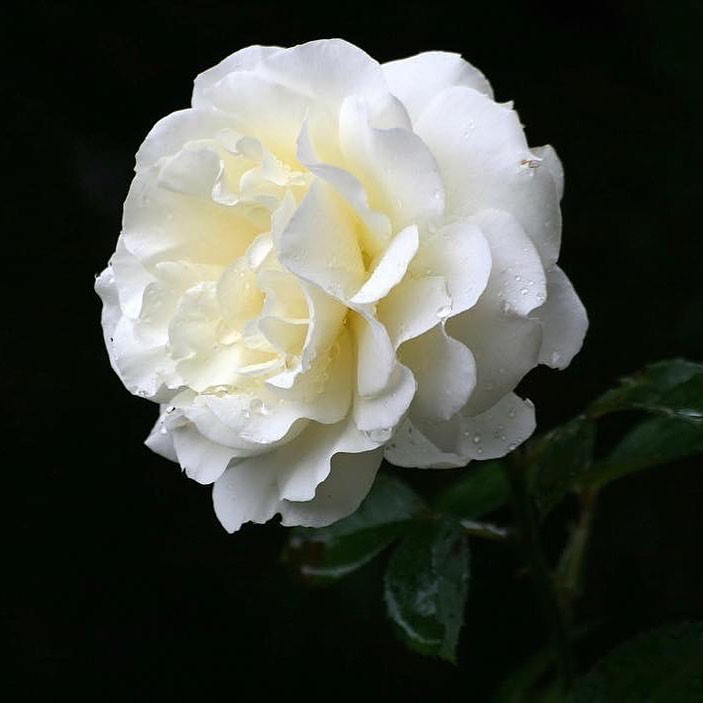 This is one of my fave shots from my flower garden with some slight contrast and sharpening manipulation via Photoshop.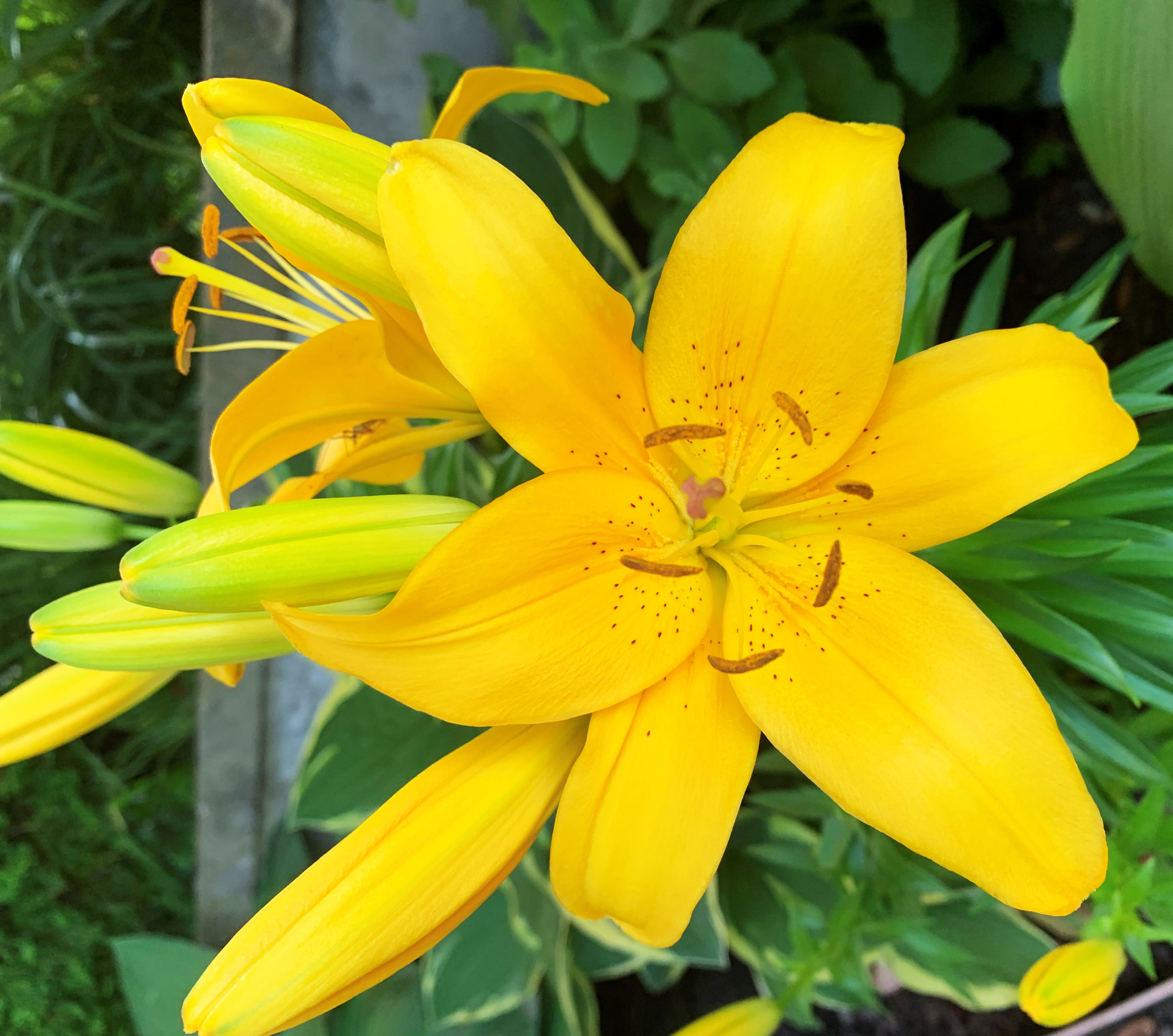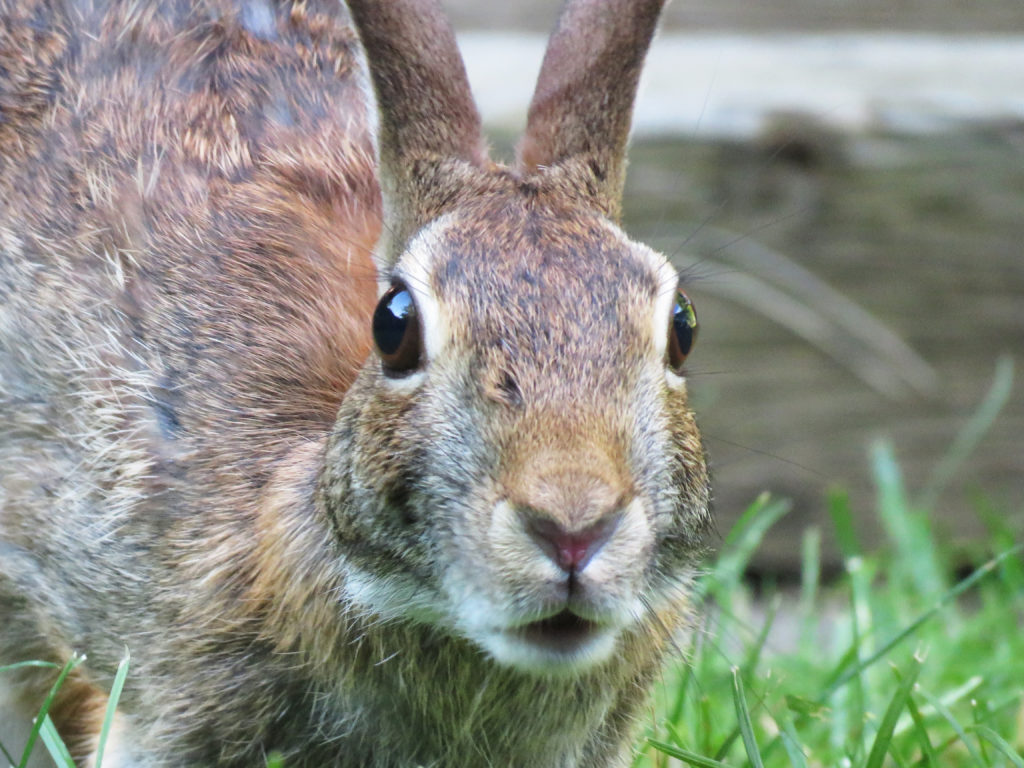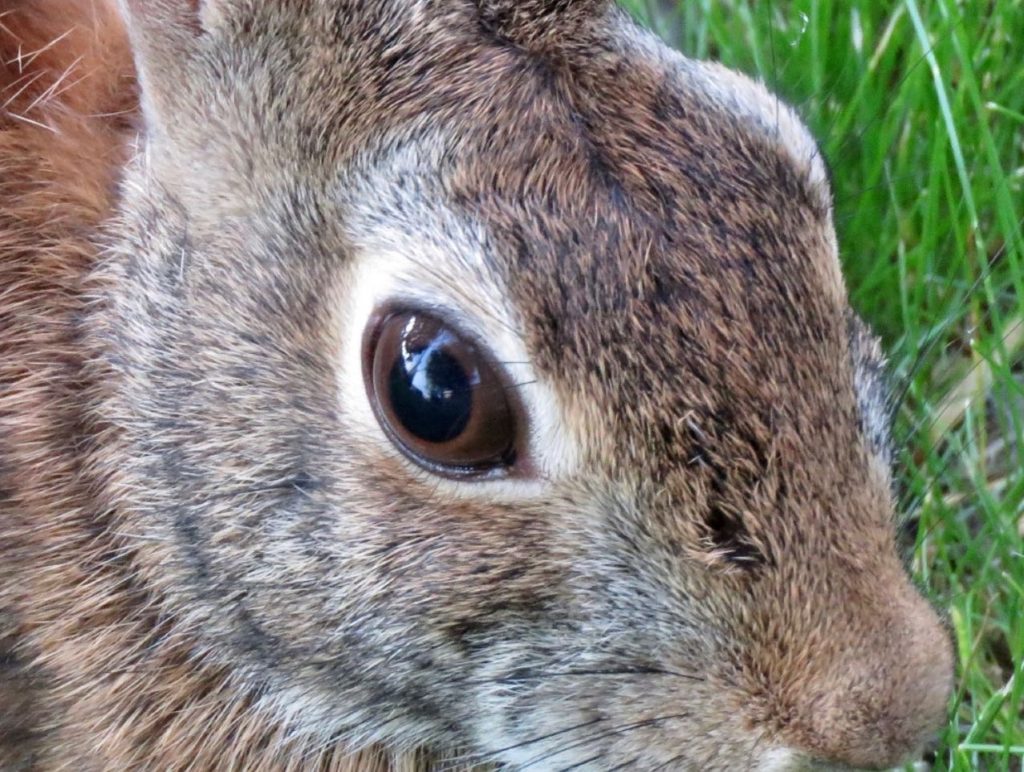 "If I stay really quiet, she'll go away."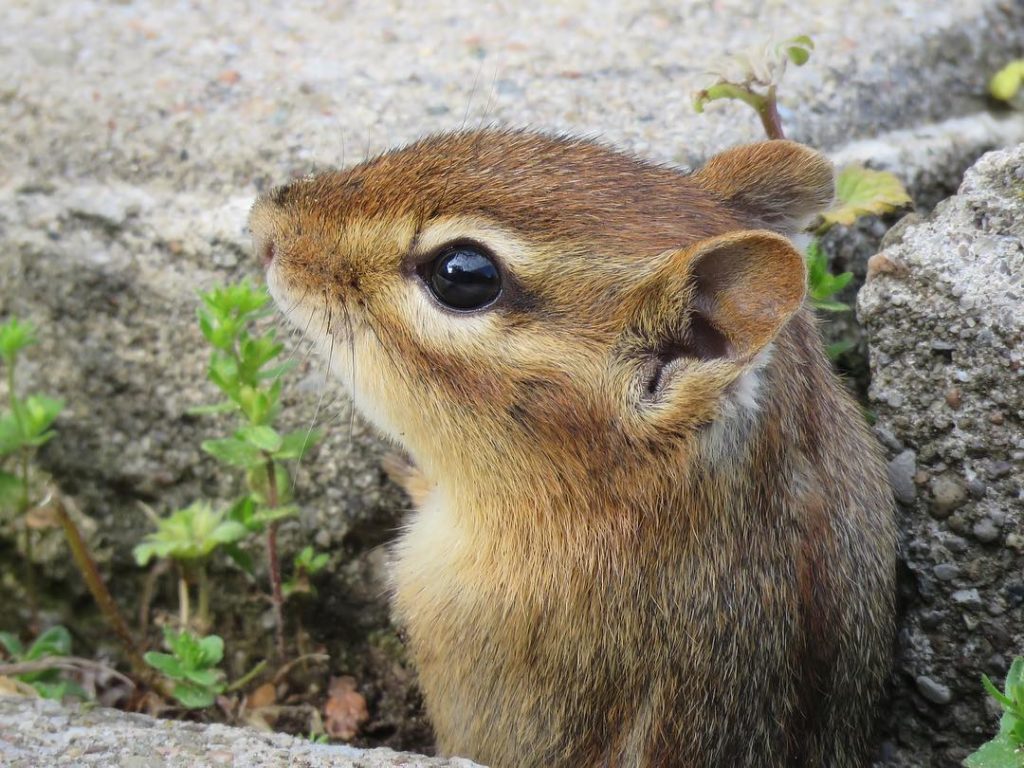 "Nah mon, that won't work. She can sit there for hours."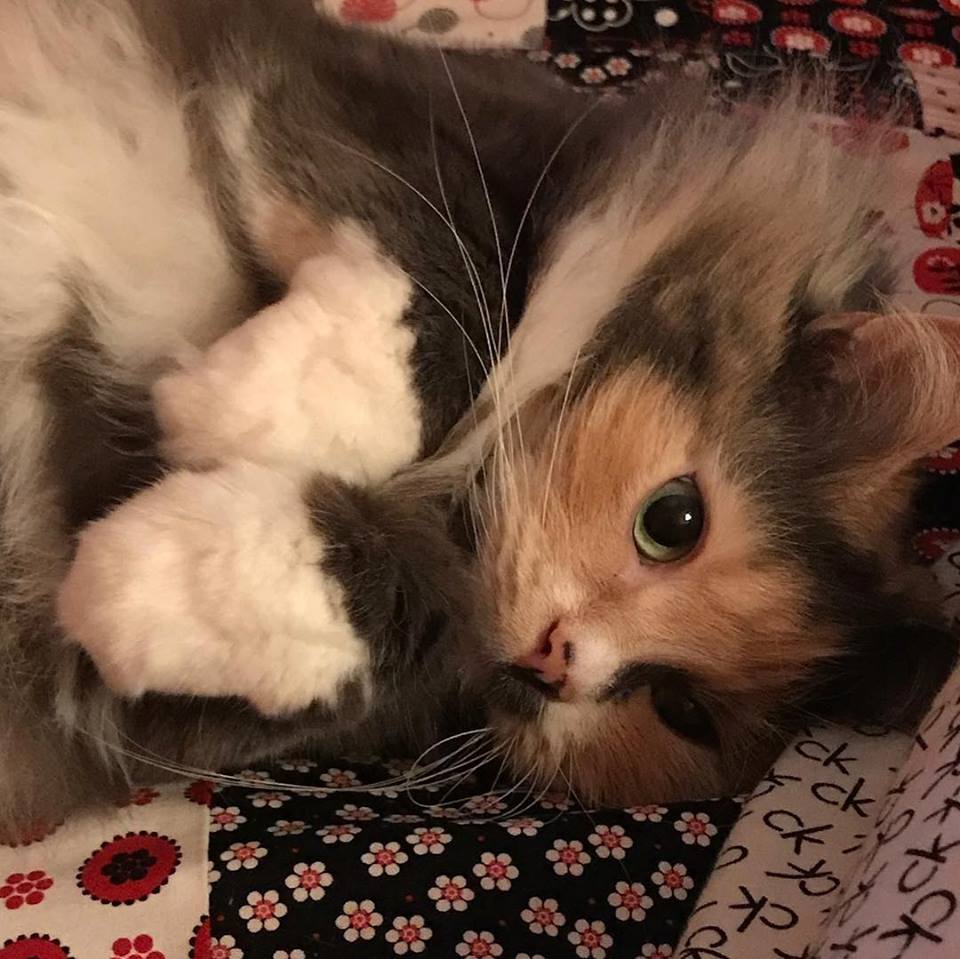 "I second that dude. She's been staring at me for the past two days. Like doesn't she have to go pee?"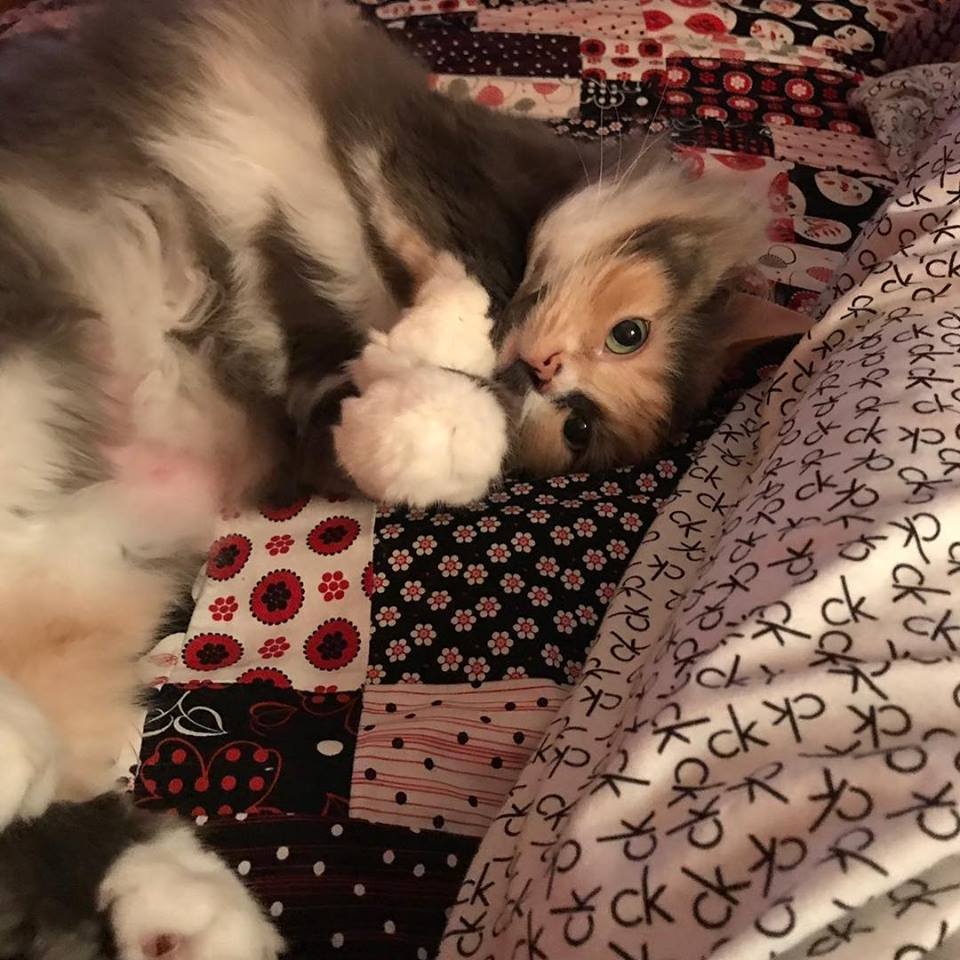 "See. What did I tell you. She's still there. Those beady little eyes. What a silly Hooman.
(But I loves her)"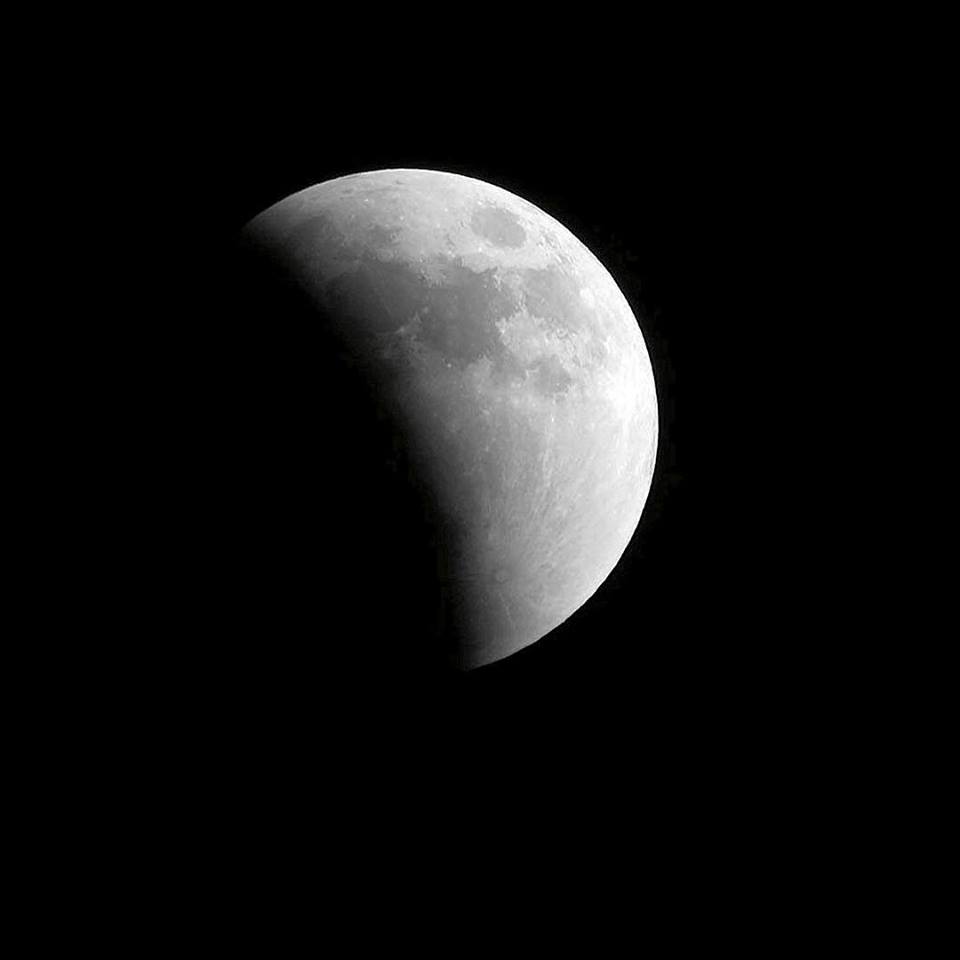 My fave moon shot. Thank you #Canon.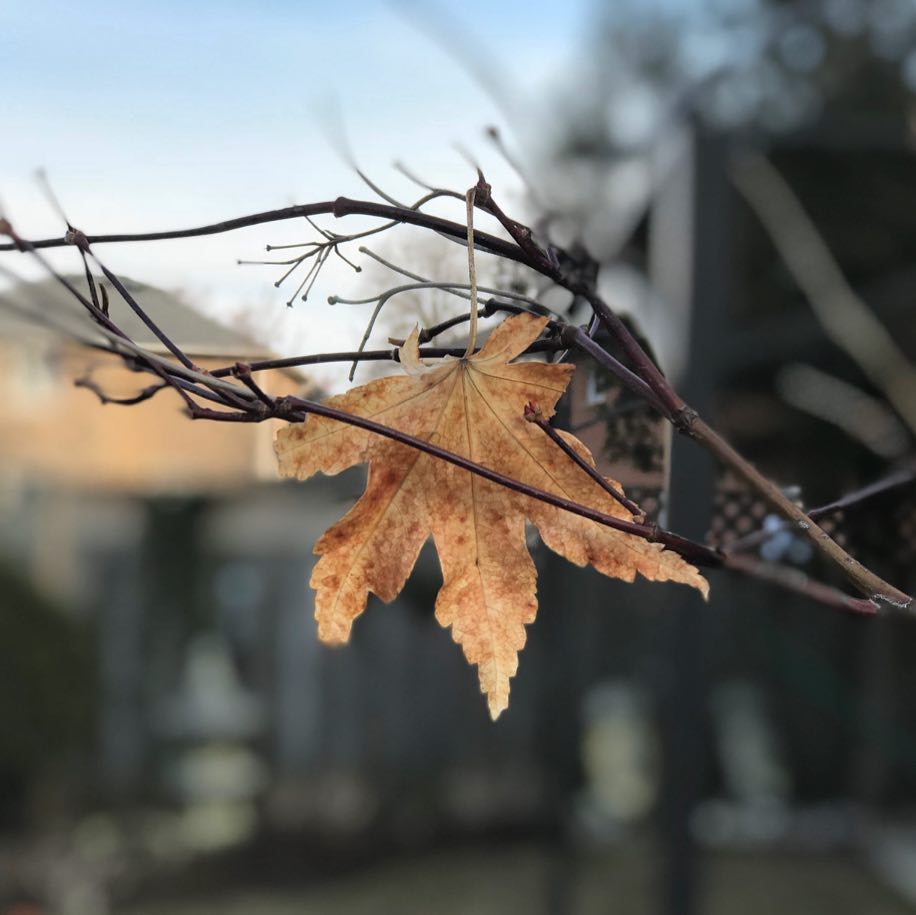 So much beauty around us. Simplicity.