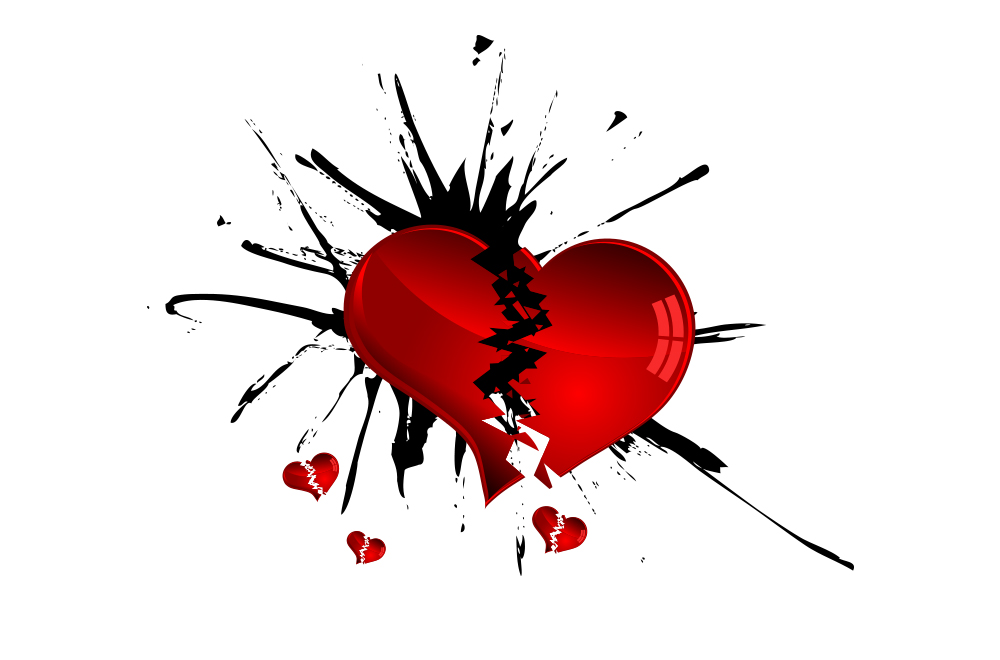 Category:Bereavement,Creative Writing,Death and Dying,Inspiration,Motivation,Poetry,Writing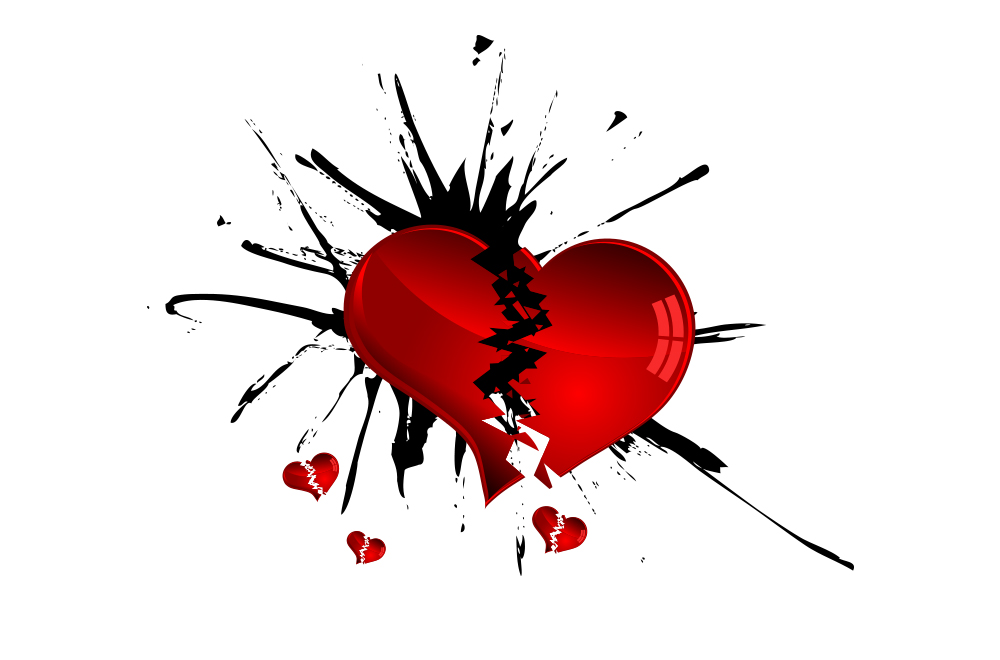 Life. Death.
I wrestle with this. A lot these days.
Especially the death part.
And not out of any morbid
curiosity.
I try not to think of what if,
what if it has all been in vain?
I want Him, It or Someone to tell me,
tell me it's going to be ok.
He hasn't done that yet,
or has He?
Then one day, you get a call.
She fought a brave battle.
Your heart sinks.
The pain. The confusion.
This fear that you feel inside.
You can't see it. You can't touch it.
At times you can't even describe it.
But you know it's there.
You stumble around in the dark,
this maze of broken glass.
Every turn, every step
more painful, than the last.
We try to help each other.
Whispered collections
of jumbled thoughts,
meaningless words.
I think, I hope. I pray.
Maybe I can wear it down,
this albatross of affliction,
this spectre of death.
Its mere mention makes my skin crawl.
The confusion, the fear,
as we stand on this precipice,
of death and dying.
Would I change it?
And then I look at her.
Knowing what I know, would
I take it back. When I press pause,
rewind – or even delete?
just wipe it all out.
Take away the memories,
her memories, her love,
my pain?
No, I wouldn't, I couldn't.
She is the air that I breathe,
she is the beating of my heart
she is the light in my life.
And therein lies the secret
of who will win this race
of David and Goliath
the fear we fight in spite.
If you can choose love,
every single time,
even when you're hurting,
then death will always lose.
© 2019 Judith Mallard
---