The Darkhouse
by Barbara Radecki (Author)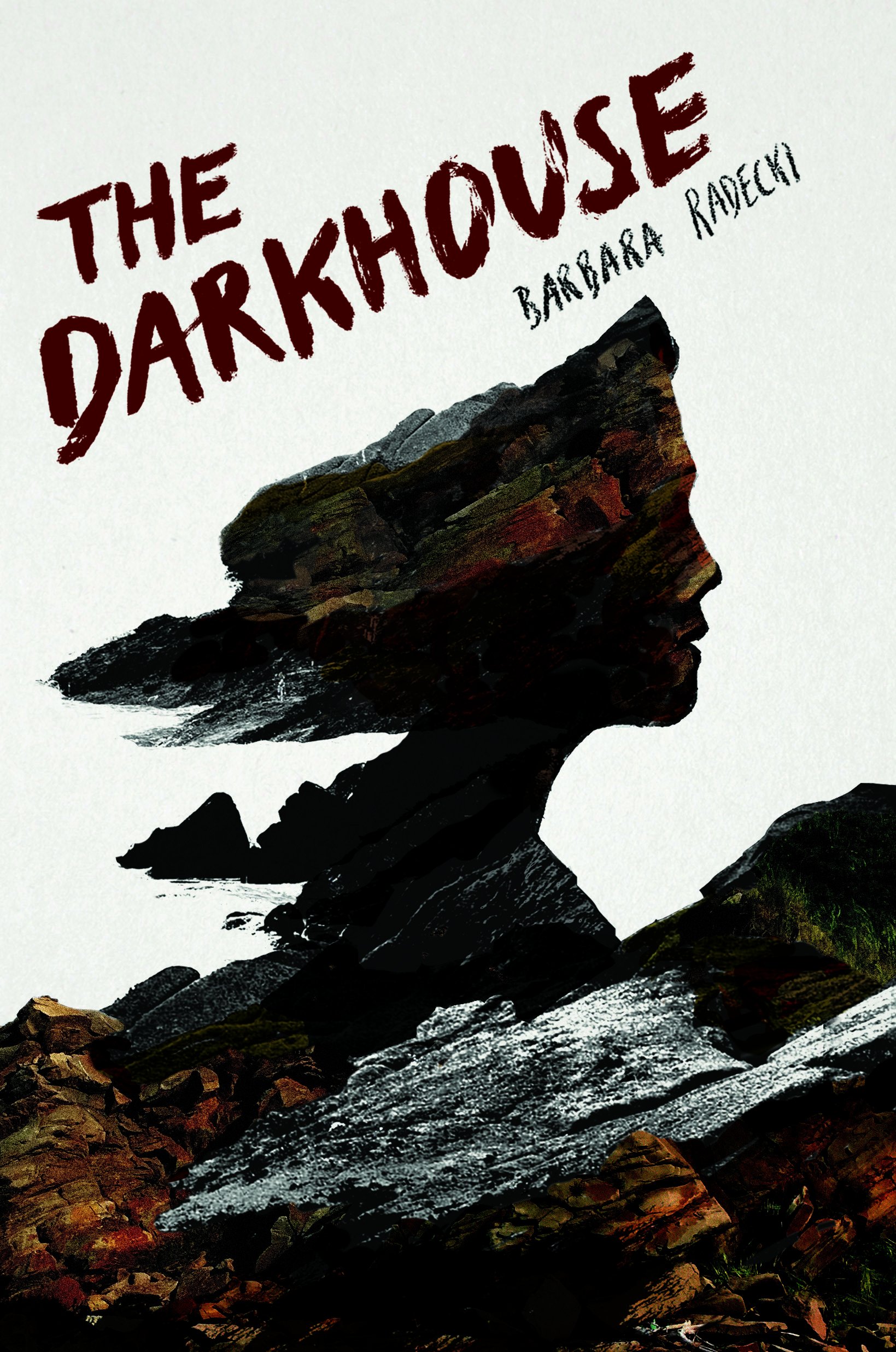 Gemma's life on a small island off the coast of New Brunswick is unexciting and lonely. She has no friends her own age, and her father—an amateur scientist—is preoccupied with his experiments.

When a mysterious stranger arrives on the island, terrifying secrets come to light and she is forced on a dangerous journey to uncover the truth about herself and her family.
"…a showstopper… Radecki throws in gasp-worthy twists and takes the plot far beyond the boundaries of expectation." The Globe and Mail "The well-paced narrative builds from Gemma's quiet longing to her bold quest for the truth to a shocking conclusion readers won't see coming."

(Kirkus Starred Review)
"Radecki throws in gasp-worthy twists and takes the plot far beyond the boundaries of expectation – about 100 gripping pages past where most novels would end. It's a smarter and more sinister The Face on the Milk Carton for this generation."

(The Globe and Mail)
"The Darkhouse doesn't just hold you, it grips you tightly by the throat as it pulls you through a story that bewitches, thrills, shocks and tantalizes you. Barbara Radecki writes with imagination, intelligence and emotion, a lethal combination that keeps you from doing anything till you finish this book."

(Colin Mochrie)
"The Darkhouse is a complex gem — mystery, psychological thriller, love story, and drama — all wrapped up in a story that will shock you and make you race to the last page."

(David Skuy)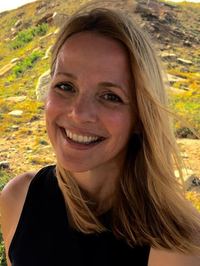 About the Author
Barbara Radecki was an actor first, known for voicing the role of Sailor Neptune in the original English dub of the popular Sailor Moon anime. She worked extensively in film and television before turning her focus to writing. She has written several screenplays, which are in various stages of development.

Her debut novel, The Darkhouse, was released in Canada on October 2016 through DCB, and in May 2017 through Orca Books in the US. Her second novel, Messenger 93, comes out in Spring 2020.

She was born in Vancouver, grew up in Ontario and Montreal, studied at the University of Windsor, and is now based in Toronto.