The World on Either Side Paperback – Sep 10 2019
by Diane Terrana (Author)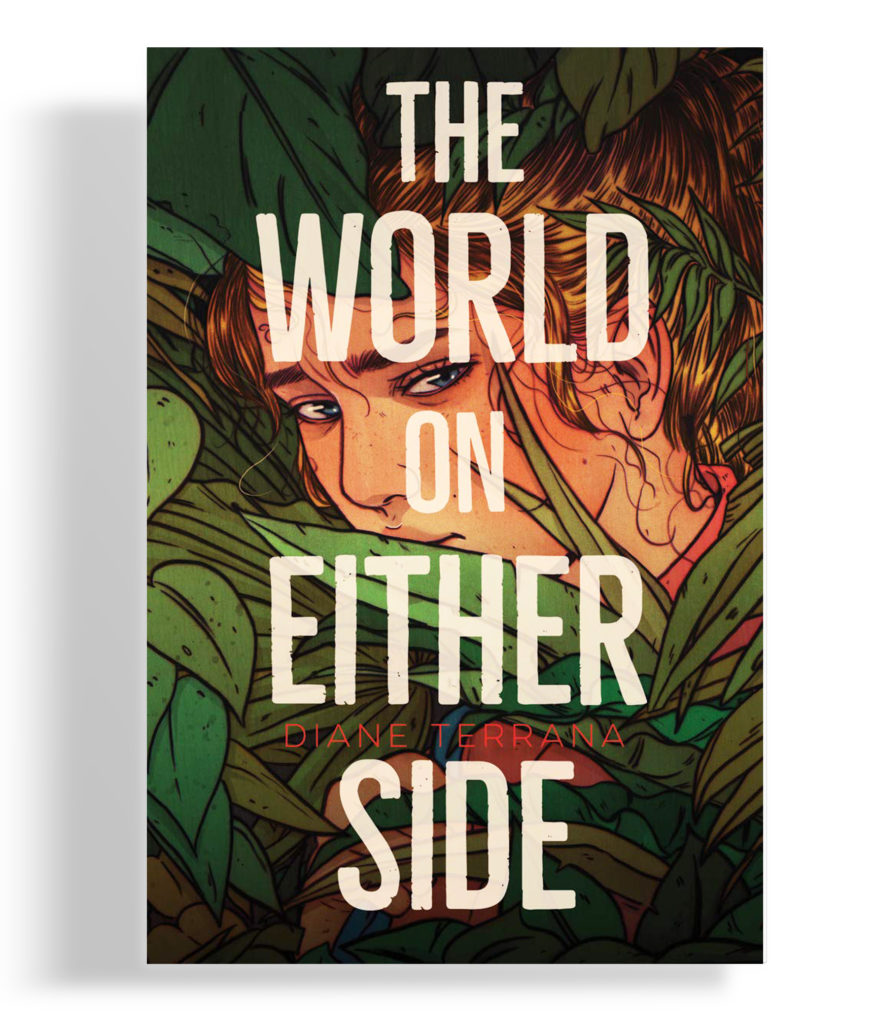 After the death of her boyfriend, sixteen-year old Valentine stops going to school, quits seeing her friends, and, finally, won't leave her bed. Desperate for her daughter to recover, Valentine's mother takes her on a trek in Thailand. In the mountains north of Chiang Mai, Valentine finds a world she didn't know existed, where houses are on stilts and elephants still roam wild.
Check out the latest REVIEW on Diane Terrana's new book.
Review
"Air. This exquisite novel will have you gasping for it. Valentine's heartbreak and her desperate race through the jungles of Thailand had me holding my breath, smiling and weeping, despairing and hopeful. The World on Either Side is a heart-pounding journey to healing and love."
(Barbara Radecki, author of The Darkhouse 2018-12-11)
"With a compelling voice and eye for evocative detail, Diane Terrana captures the rawness of grief and the dislocation of being a stranger in a strange land. Valentine's journey is part vivid travelogue, part healing odyssey, part high-stakes adventure, astutely narrated and punctuated with poetry, geopolitics and humor. A work of refreshing moral complexity about characters seeking atonement and redemption—and finding the courage it takes to love and to live."
(Trilby Kent, Governor General's Literary Award finalist for Once, in a Town Called Moth 2018-12-11)
Book Description
The world on either side is as full as the heart is wide.
AVAILABLE ON AMAZON – PURCHASE ON AMAZON
About the Author
Diane Terrana
Author, Writer, Editor
Diane Terrana has worked as an actress, a belly dancer and a high-school English and drama teacher. Currently she is the executive editor at The Rights Factory. Born in Alberta, she lives in Toronto, Ontario, with her husband and three children. She loves editing and writing almost as much as she loves reading.