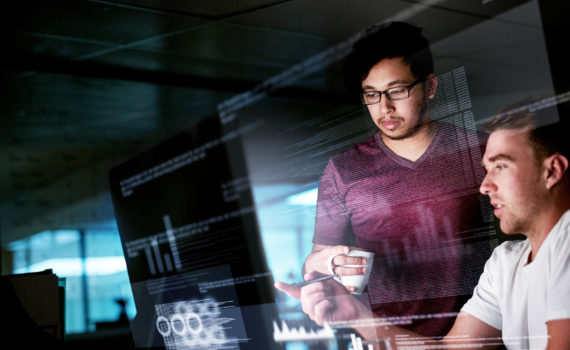 Category:Cybercrimes,job search,job seekers,Online Scams,Scam Alerts,Tech News
WARNING TO ONLINE JOBSEEKERS!
There are many ways that scammers today can target those who may be actively seeking new employment opportunities. We may not be able to stop them all – but we can use the internet to bring attention to what these scammers are attempting to do. Let's not make it easy for them. You too have to be diligent and thorough for yourself, with the added bonus of hopefully helping others.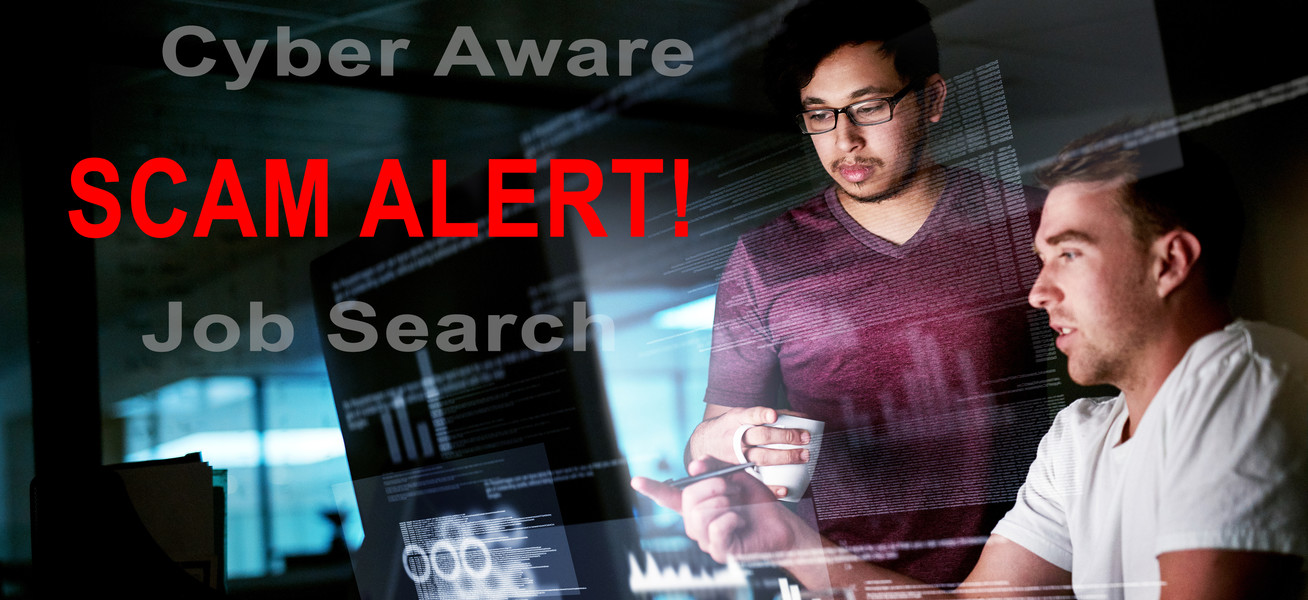 Education is the key – and being aware and spreading the word on being cyber aware is how we do it together.
The following image depicts a sample of a generic email that potential scammers were promoting for their own nefarious intent and purposes. I have also highlighted key parts of this email that you should pay special attention to which should more easily help you identify fake emails and spot any inconsistencies in their attempts to deceive you into giving up your personal information.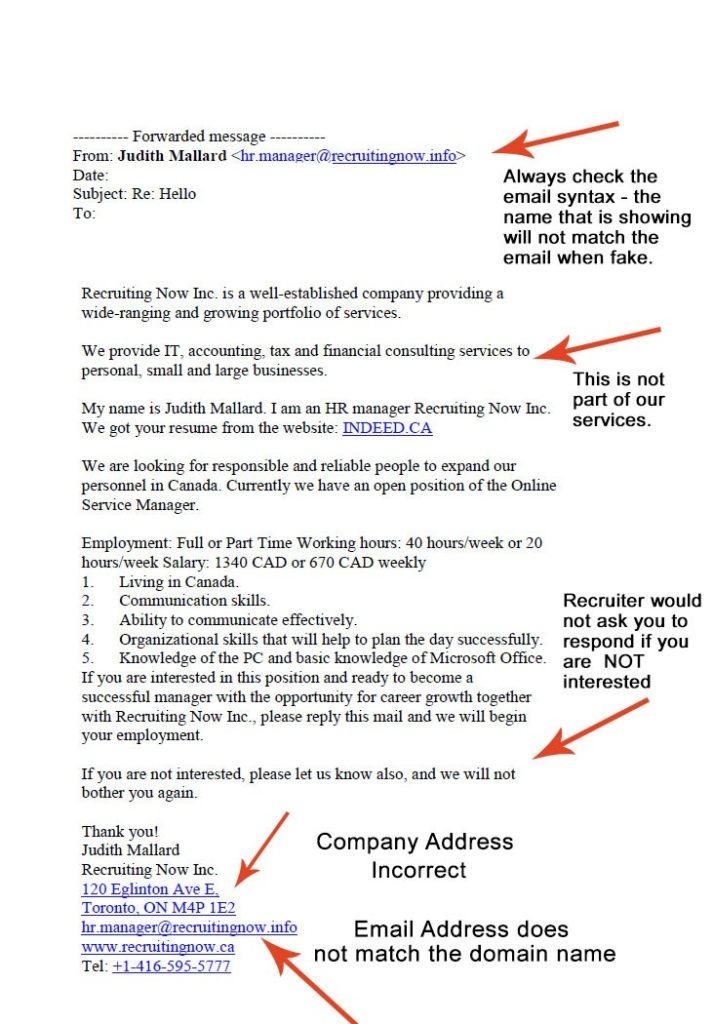 I wanted to post this warning with the request that you REPOST, SHARE and pass it along to everyone you know as this can happen to anyone at anytime and unfortunately it is happening more and more each day.
Multi-layered targeting approach:

If you respond to the fake email sender (that's their first hook) – the scammers will then send you back an Employment form requesting additional information such as references with contact information (that's their second hook) – they will even go as far as sending you an actual Labour Employment Agreement with a Bogus Employer signature and requesting that you sign the Offer and send it back (this is a 3rd hook where they are collecting your digital signature). And they are getting even more clever and devious – by going to the degree of making sure that the bogus employer signature matches a profile that is actually applicable to the industry that the applicant is applying for.
There are other Warning Red Flags, such as:
Asking that you only contact them through email – this is a major red flag!
Email Address – Verify that the email address that they are contacting you with matches the domain of the URL that they are saying is the company contacting you. In the sample I have attached – you can clearly see the company domain is at www.recruitingnow.ca – yet the email address is [email protected]. I've also noticed that more recently they have switched to using [email protected] or other similar variations – but never matching the company domain.
Our recruitment process (as is standard with most agencies) does not allow any of our recruiters to send out a job offer or labor agreement via email if you haven't had an interview with both the recruitment agency and the client who would be hiring you. We also would have requested a full Background Check at the same time and all of our Background checks are officially carried out through Sterling Talent Solutions. Even if location or timing is an issue – then a face to face would be carried out via Skype interview – but we would never send out a job offer without going through a strict screening process that far extends past email-only communication.
To have one email sent to you – followed up by a job offer – is a major red flag to watch out for. When in doubt, call or email the agency – AND do the research that I have mentioned in this bulletin.
This scam and fraudulent behavior was actually brought to my attention by some very smart and intuitive university graduates who were questioning the authenticity of the job offers that were being sent to them. As recruiters – we take our role very seriously and it is our innate desire to help and encourage individuals who are seeking out new career opportunities. Unfortunately, not everyone has that intent, so please stay alert and stay informed.
The internet is not a bad thing – it's just that sometimes, there are bad people using it.