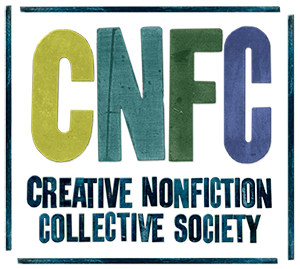 Category:Creative Writing,Non Fiction,Writing
I am very much looking forward to taking in this Creative Conference from May 4th to May 6th, 2018.
If you click on the image below it will take you to their website where there is a lot of information for you to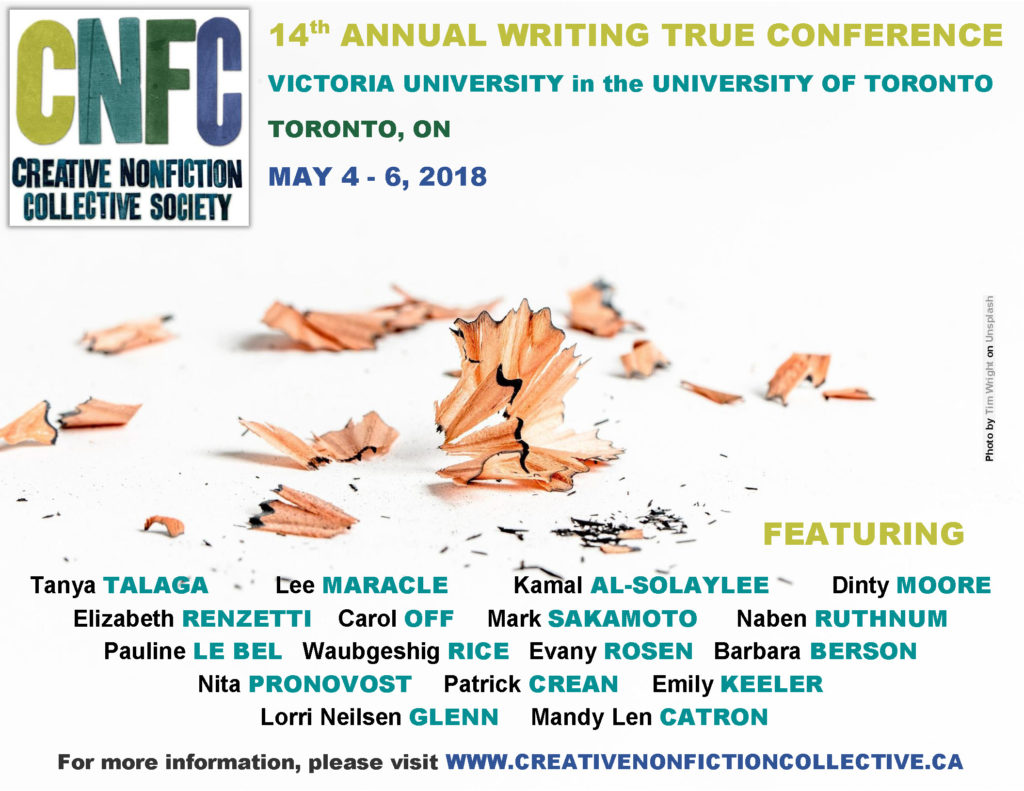 review along with further details about their 14th Annual Conference.
I will definitely be posting more updates and pictures after I attend.